Articles about extra virging olive oil
Extra virgin olive oil is much more than an ingredient in the Mediterranean cuisine. Along with wine and bread, oil becomes the trio that will be present on top of any table that gathers family, friends or co-workers together.
Therefore, olive oil is a symbol of our lifestyle expressing wealth, tranquillity and good times. A day to day ingredient in our cuisine that has proven its value and which we long when we don't have it within our reach.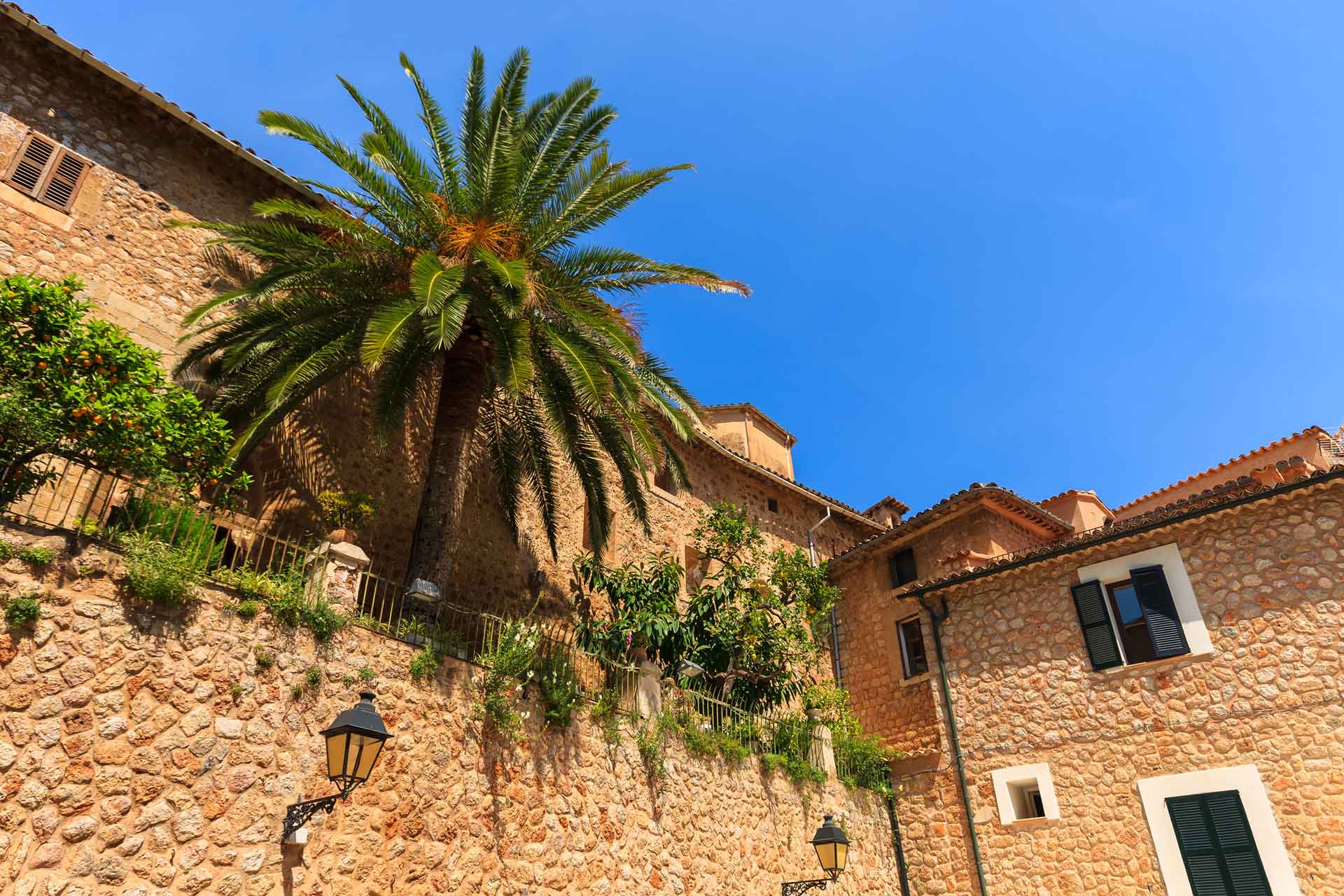 The charming village of Fornalutx is located in the valley of Sóller (Mallorca) and is framed by the majestic Tramuntana mountain range.