Health benefits of extra virgin olive oil
"May your medicine be your food and food your medicine"
30% of the energy in this diet comes from healthy fats such as olive oil, while the intake of saturated fats doesn't exceed 7%. In fact, populations based on the Mediterranean diet have significantly lower than average incidence of coronary heart disease and cancer.
There are numerous studies that link the inverse incidence between olive oil consumption and breast, gastric, colon, endometrial and ovarian cancer. The most extensive and prestigious study of those that have been carried out is PREDIMED.
Health benefits of olive oil
Olive oil in children's health
Childhood is an age with high energy needs as part of its growth and development. Some studies estimate the energy that must come from lipids (fats) at 40%. And there is no better fat contribution than that provided by extra virgin olive oil.
Other benefits
Develop the nervous system. Fatty acids and good cholesterol (HDL) help in childhood to form cell membranes, develop neurons and the nervous system.
Satisfy your appetite.
Eliminate constipation.
Activate blood circulation.
Main factor of bone formation.
Age of onset in olive oil consumption
When the child is six months old, the olive oil intake in the diet can begin. Olive oil is the one that contains very similar fats to those present in breast milk and it's also the easiest to digest, apart from the fact it contains excellent qualities, as we have seen.
Adequate quantity
An adequate amount is 20 to 30gr per day, which is equivalent to about 2 or 3 tablespoons daily.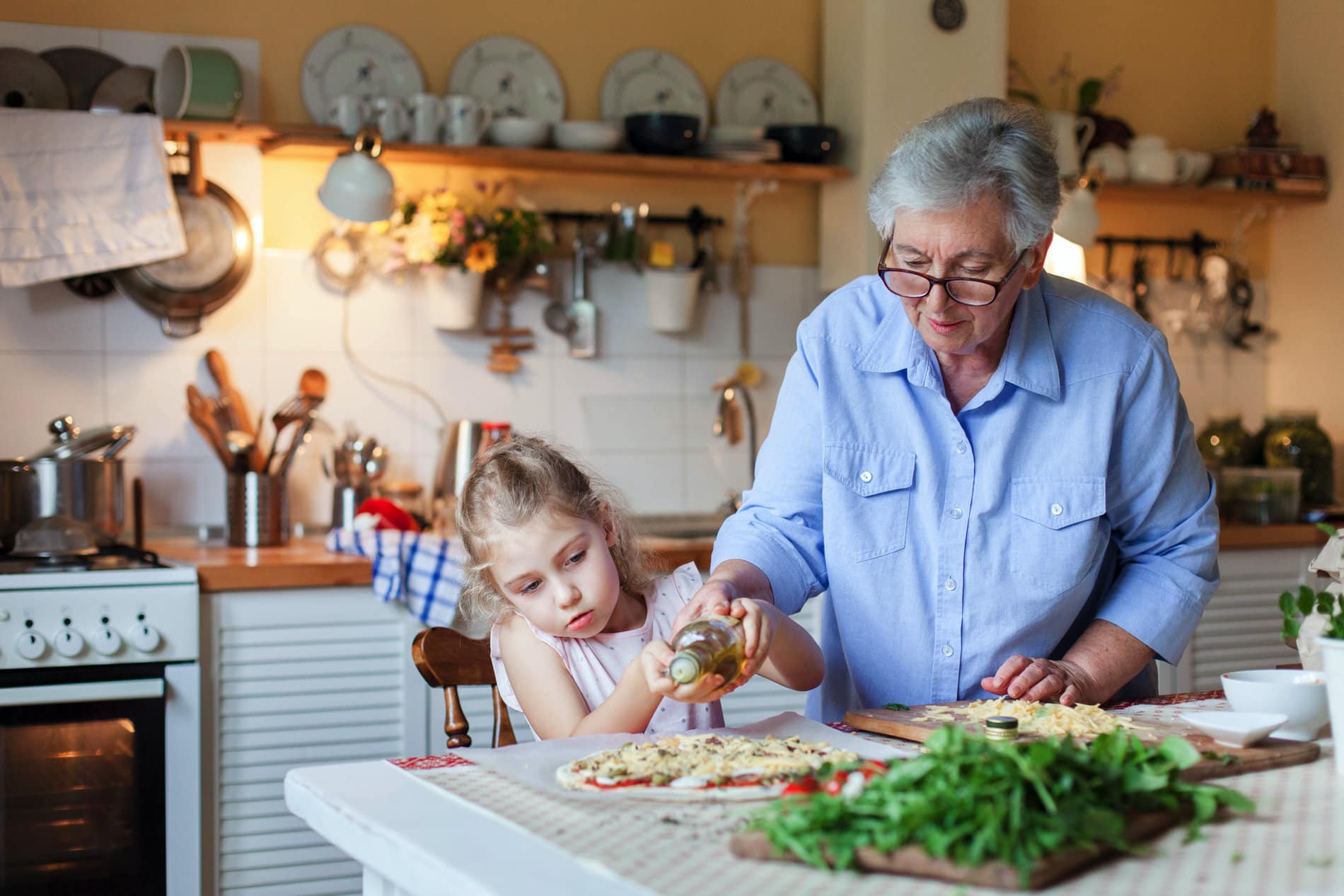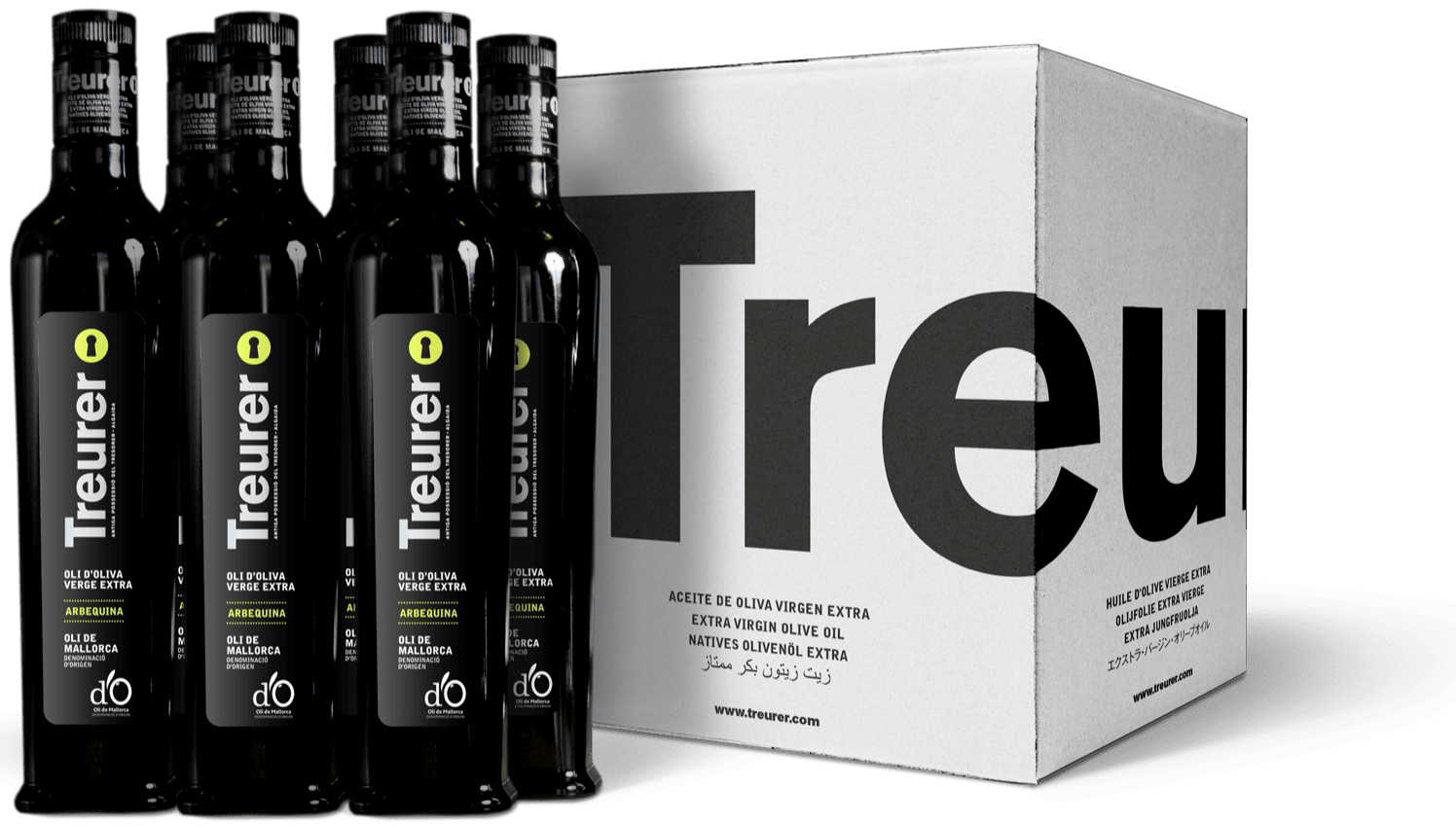 Box of 6 bottles of Treurer extra virgin olive oil
Treurer extra virgin olive oil is an oil from the Arbequina variety of olives, balanced, with moderate fruity, slightly spicy as well as bitter.
We want you to stay young and healthy. That is why we offer you a € 20 shipping per order, regardless the amount of boxes and their destination (only applicable in Europe). For shipments to UK, the cost will be 60€ and 120€ to the USA, also regardless of the number of boxes purchased. If the delivery is made in Spain, this cost will be 10€.
Miquel Fiol Sala, Researcher of the PREDIMED Study and Scientific Director of IDISBA
Ramón Estruch MD, expert in cardiovascular health
Extra virgin olive oil equals a healthier life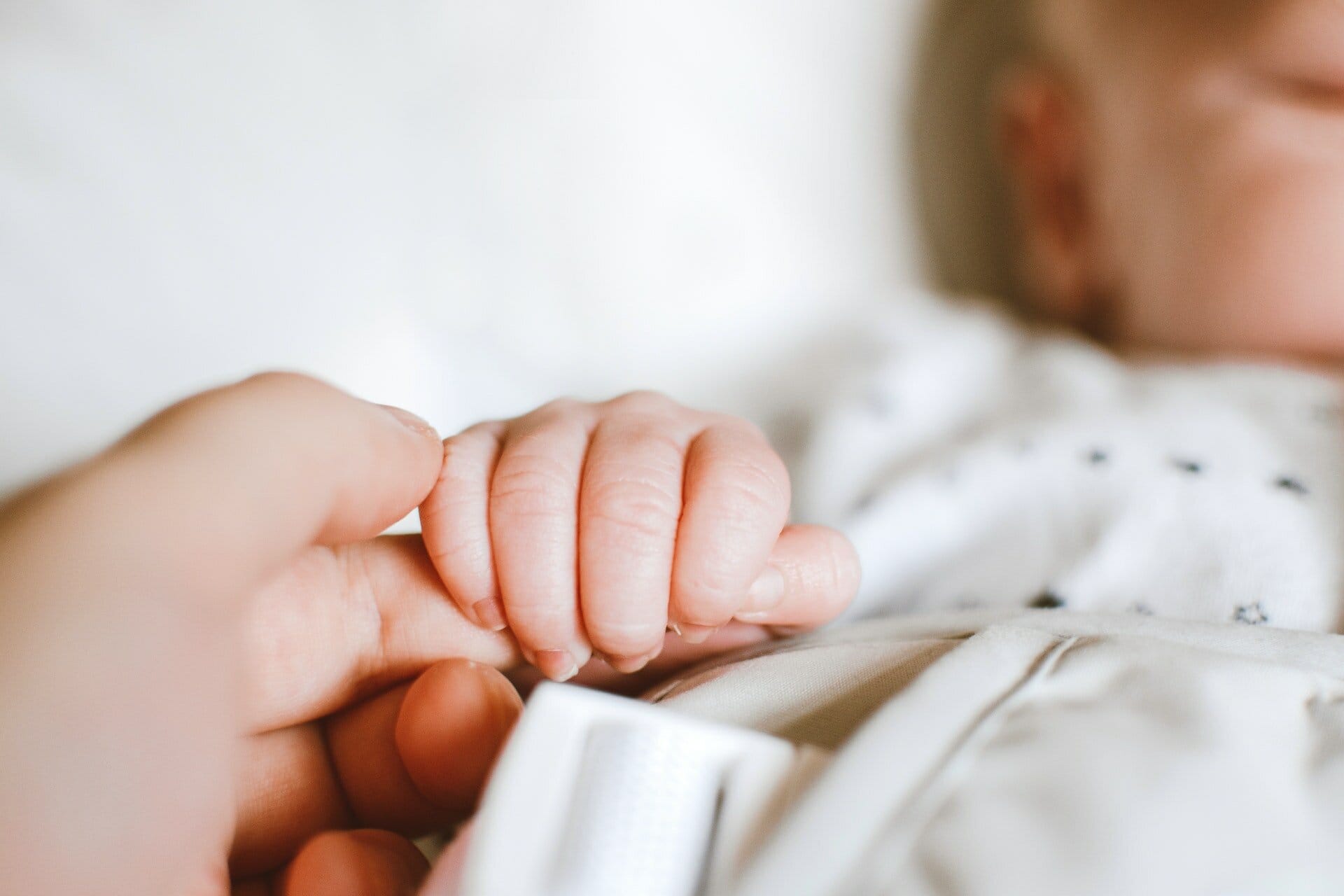 The importance of fat intake during childhood is often unknown but it is essential for the proper development of organs, the nervous system…