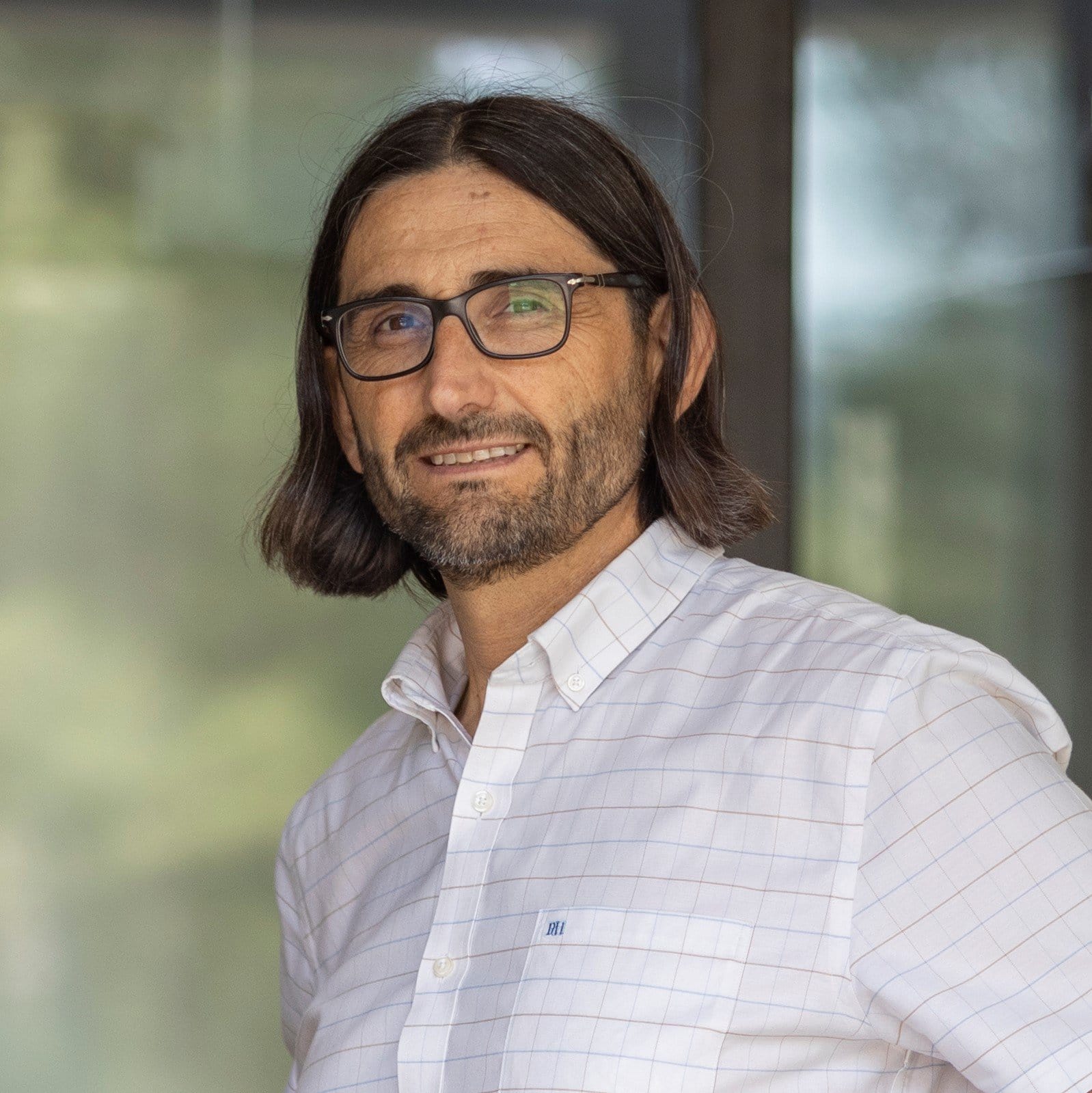 Responsable de operaciones y marketing
Hay trabajos que requieren iniciativa y autonomía, y ahí está Xisco.
Xisco se incoporó al proyecto en el año 2022. Es el responsable de marketing, ventas y operaciones.
Su experiencia en diferentes ámbitos le permite asumir sus responsabilidades desde una perspectiva global, cualidad muy importante en una pequeña empresa familiar como Treurer. Su curiosidad le lleva a ver cualquier dificultad como un reto.
La ilusión y el esmero que pone Xisco en su trabajo, se alinean a la perfección con los valores que rigen en Treurer.
Déjanos tu consulta y te responderemos antes de 24h.
Your vacations in our agritourism
Live a special Mallorca spending your vacations in our agrotourism in Treurer. Here you can enjoy your rest surrounded by olive trees and in a very pleasant and quiet environment.