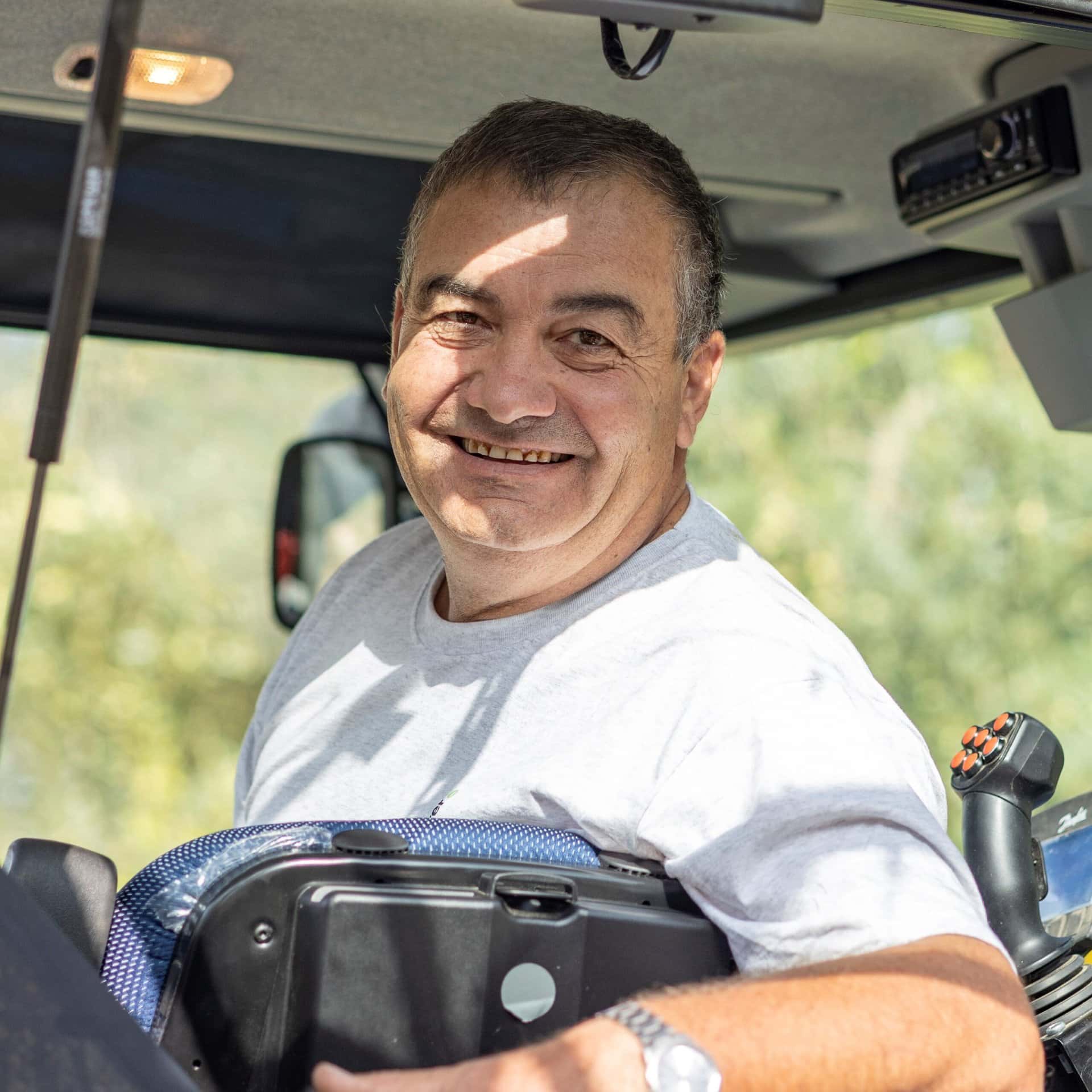 Responsable de explotación agrícola
Pere, el hombre que susurra a las plantas. Sin duda, un experto.
Es nuestro ingeniero agrónomo y está en este barco desde el principio. Es el responsable de todo lo que sucede en el campo.
Como hombre de campo, Pere ha liderado importantes proyectos, tanto públicos como privados. Su conocimiento profundo de la tierra, de las plantas y del clima, aportan gran valor para lograr los objetivos de Treurer. Su amor por nuestra isla le lleva a trabajar con respeto a las tradicones de Mallorca, en línea con el espíritu de Treurer.
Observador y calmado, Pere pone a disposición de Treurer estas dos cualidades, imprescindibles en el campo.
Déjanos tu consulta y te responderemos antes de 24h.
Your vacations in our agritourism
Live a special Majorca spending your holidays in our Finca Hotel in Treurer. Here you can enjoy your rest surrounded by olive trees and in a very pleasant and relaxed environment.