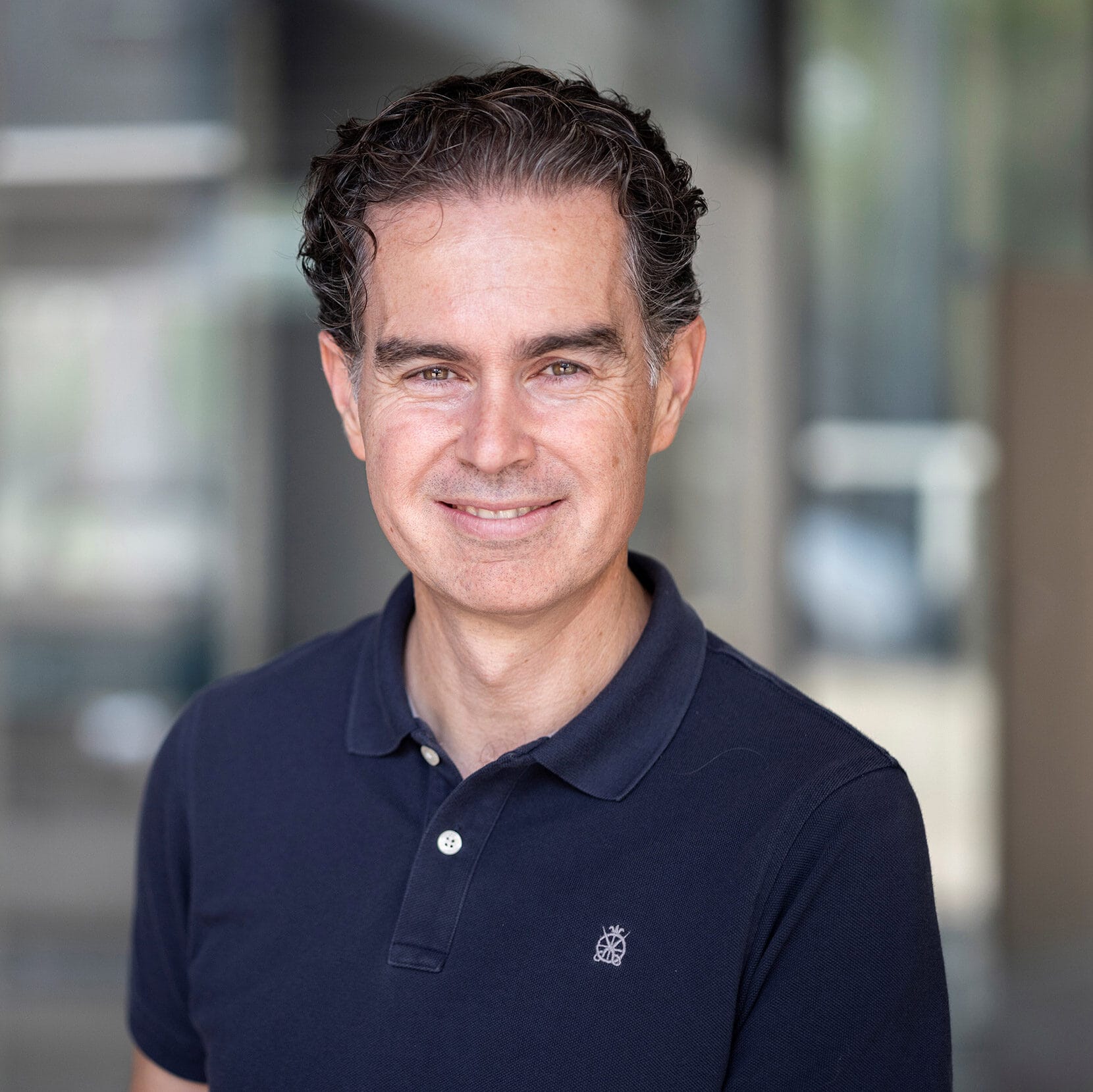 Él dirá que no, pero Miguel es un gran aventurero.

CEO y propietario de Treurer. Aunque siempre ha estado implicado en el proyecto, es en el año 2022 cuando decide poner toda la carne en el asador.
Miguel ha trabajado en el mundo de las finanzas y la alta dirección, para acabar incorporándose completamente al proyecto familiar más ambicioso, Treurer. Su serenidad, su habilidad para el analisis y para dirigir equipos, y por supuesto, un amor al trabajo heredado de su padre, lo convierten en la persona ideal para dirigir al equipo de Treurer y desarrollar todos los nuevos proyectos.
Detallista y exigente, y también acostumbrado a trabajar en equipo y delegar, Miguel pone toda su agudeza al servicio de nuestro proyecto
Déjanos tu consulta y te responderemos antes de 24h.
Your vacations in our agritourism
Live a special Majorca spending your holidays in our Finca Hotel in Treurer. Here you can enjoy your rest surrounded by olive trees and in a very pleasant and relaxed environment.